INDIA'S CHEAPEST SMARTPHONE "FREEDOM 251" TO BE LAUNCHED ON 17TH FEBRUARY
Book your Order Rs 251/ Only.
Ringing Bells is a Noida-based company and has named this smartphone Freedom 251, which is being launched on 17th February. Apparently, the device will be unveiled by the Defence Minister Manohar Parrikar, while the Member of Parliament Murali Manohar Joshi is expected to preside over the event. The price of the phone stands as a testimony to the vision of India's government under the leadership of Narendra Modi, which is to 'empower India to the last person'. The phone is supported by the central government as its part of Make in India and Digital India initiatives.
A new entrant in the Indian mobile phone market, Ringing Bells had launched one of India's cheapest 4G smartphone at Rs 2,999, recently. It has launched two other feature phones in the market.
India, one of the fastest growing smartphone markets globally, is poised to overtake the US as the second-largest market in next few years.
In the last few months, global smartphone makers, including the likes of Xiaomi, Motorola and Gionee have commenced assembling their handsets in India, where the government is pushing local manufacturing through its Make in India initiative.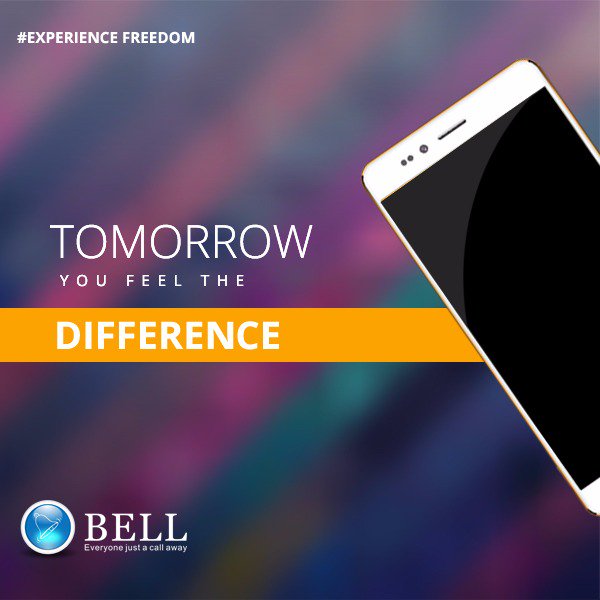 Freedom 251 Mobile Phone Configuration