India Business Information,Info India,India States,Business,Sports,Latest News..
---
Visitors: 23593
---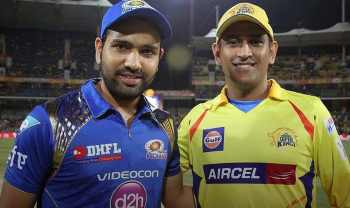 Bravo terms match-winning 30-ball 68 against MI - IPL 2008
CSK Won By 1 Wkt
MI 165/4, CSK 169/9
CSK All-rounder Bravo termed the incredible 30-ball 68 against Mumbai Indians, which paved the way for Chennai Super Kings' (CSK) sensational return to the Indian Premier League (IPL).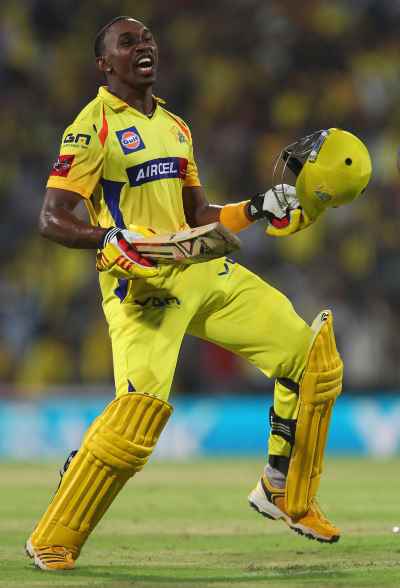 IPL 2018 :- Coming back from a two-year ban, CSK rode on Dwayne Bravo's blitzkreig to chase down a target of MI 166 with a wicket and a ball to spare after staring defeat at 118 for eight in the 17th over on Saturday evening April 2018.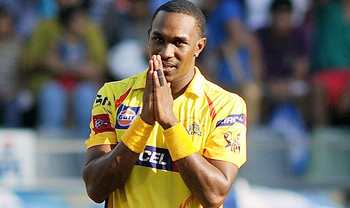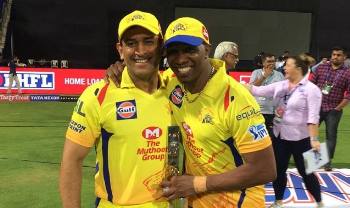 CSK Surprise victory
---
Related Post(s)...

/India Sports

/India Sports

/India Sports

/India Sports

/India Latest

Popular Post(s)...

/India Sports

/India Sports

/India Sports

/India Sports

/India Latest