India Business Information,Info India,India States,Business,Sports,Latest News..
---
Visitors: 4313
---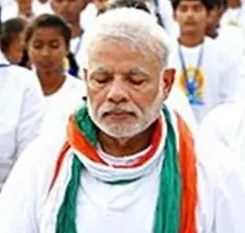 India celebrates 6th International Yoga Day 2020
India celebrates the sixth edition of Yoga Day today amid the COVID-19 pandemic by going digital for the first time. On the occasion, of International Yoga Day was Prime Minister Narendra Modi addressed the nation and underscored the importance of yoga, meditation and pranayama. This year's theme is 'Yoga at Home and Yoga with Family'.
---
Popular Post(s)...

/Corona News

/Corona News

/Corona News

/IPL

/IPL