India Business Information,Info India,India States,Business,Sports,Latest News..
---
Visitors: 6545
---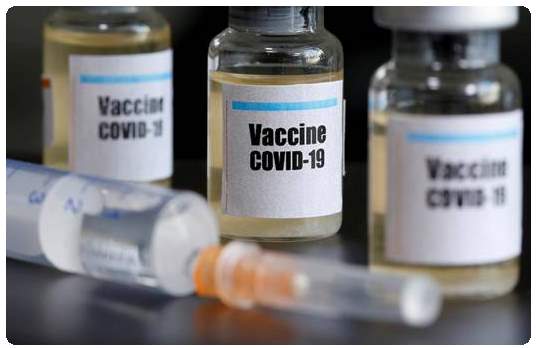 Covid-19 vaccine Development in India
NEW DELHI: Seven Indian pharma companies are working to develop a vaccine against
1. Bharat Biotech,
2. Serum Institute,
3. Zydus Cadila,
4. Panacea Biotec,
5. Indian Immunologicals,
6. Mynvax
7. Biological E
are among the domestic pharma firms working on the coronavirus vaccines in India.
Now the rising number of novel coronavirus cases increasing at a pace of daily highs in the country for the past few days, India's first indigenous Covid-19 vaccine Covaxin got a nod from the AIIMS Ethics Committee on Saturday to start human trials from Monday.
AIIMS-Delhi is among the 12 sites selected by the Indian Council for Medical Research (ICMR) for conducting phase I and II human trials of Covaxin. In phase I, the vaccine would be tested on 375 volunteers and a maximum of 100 of them would be from AIIMS.
Apart from IMS and SUM Hospital here, the other institutes selected for the clinical trial are located in Visakhapatnam, Rohtak, New Delhi, Patna, Belgaum (Karnataka), Nagpur, Gorakhpur, Kattankulathur (Tamil Nadu), Hyderabad, Arya Nagar, Kanpur (Uttar Pradesh) and Goa.
Anybody willing to participate in India's first Covid-19 vaccine trial can send an SMS to or call on 7428847499
---
Popular Post(s)...

/Online Shopping

/Currency Exchange

/Movie and Theatres

/Online Shopping

/Hit Video Songs